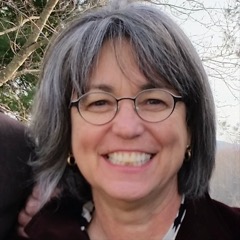 In this episode of Working Title podcast I interview southern fiction author Melissa Powell Gay. Her first novel is titled, When are you Leaving . She also has a short story collection called Parkland Tales: Stories for 3am
Readings.
We discuss the charm of southern fiction, putting together professional book covers, her self-publishing journey and tips for those writers considering doing the same.
Thank you for listening!
Recorded: October 26, 2017
Length: 65 minutes
Intro and outro music in the podcast is called, "The Strategy."
Melissa Powell Gay's website: http://melissapowellgay.com