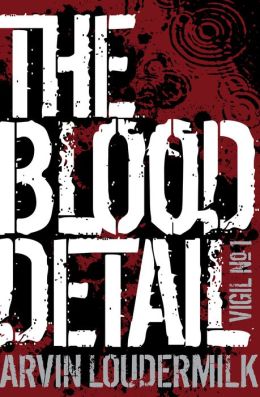 Recently I had received a kind tweet from Mike Iverson, who is half the talented team that had created the Vigil comic book series. He had appreciated my post about my enjoyment of re-reading those issues that have held up so well.
To my delight, he also informed me that Arvin Loudermilk, the other half of the duo, has continued to write more adventures starring the butt-kicking vampire police detective Grace Kimble, but now in novel form. I downloaded a copy to my Nook and hope you will too.
Let me know if you enjoyed reading about Grace, either in the Vigil comic series or in the novel.