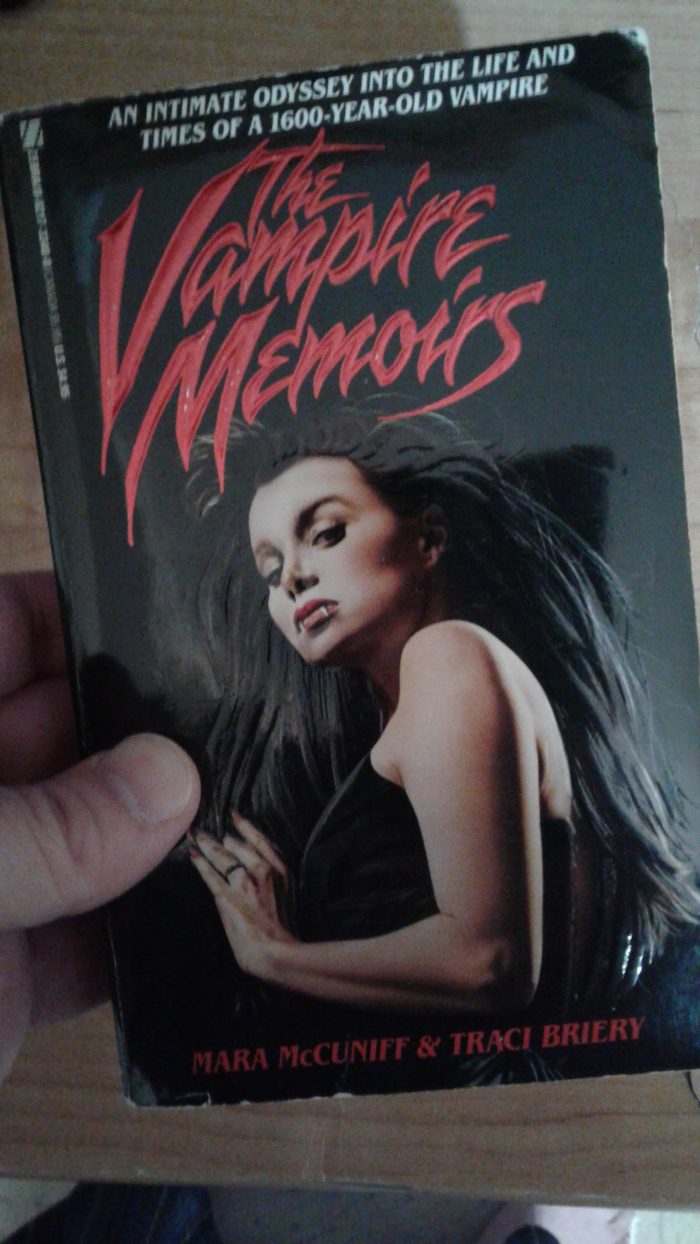 I enjoyed reading this because of it's a simple straight-forward reluctant vampire tale told from the perspective of Mara, a 1,600-year-old woman recounting her life. She's not the glamorous, wealthy, worldly vampire one might expect in this kind of story, nor did she participate in consequential historic events or meet those who shaped them. She's plain, poor, and practical. And tragically, cruelly, she lost the love of her life.
Tragedy marked Mara from the beginning when her mother died giving birth to her. As his only child, her father raised her not only to be a man, but a warrior. He trained her in fighting and when she came of age, he admonished her to never let a man touch her. This upbringing profoundly affects her throughout the story.
The focus of the novel for the most part is her combative courtship with a fellow warrior named Gaar. He loves her from the start, but as she has no experience with love or how to be a women wooed, she keeps him and her true feelings at arm's length. Gaar does not relent and eventually they marry, begin a family, and live happily… well for a time till the very first vampire enters their life, then destroys what she and Gaar built together.
Mara's grief remains with her through the centuries as she struggles just to survive, mistrusting herself to ever have a meaningful relationship again with another human. But by the end she does find happiness and learns to do more than survive, but live fully.