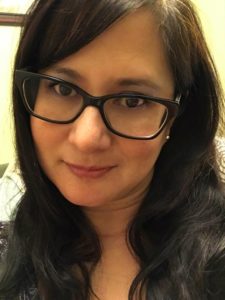 Joining me for episode 8 of Working Title podcast is indie author EM Kaplan. She is the creative mind behind two ongoing series – one she describes as an un-cozy mystery featuring food critic sleuth Josie Tucker, the other as high fantasy in Unmasked.
We discuss her journey of self-publishing; balancing writing with family, work, and dance instruction; and effective ways she has found for connecting with her many readers and followers.
Thank you for listening!
Recorded April 13, 2017
Length: 58 minutes.
Intro and outro music in the podcast is called, "The Strategy."
EM Kaplan's website: http://justtheemwords.com/