In this episode of Working Title podcast, David Kazzie discusses the challenges and tools of self-publishing, the importance of agents, and writing the book you love.
Kazzie is the author of the novel, The Immune, an apocalyptic tale. When a virus nearly wipes out the human race, the survivors struggle with scarcity and their own humanity.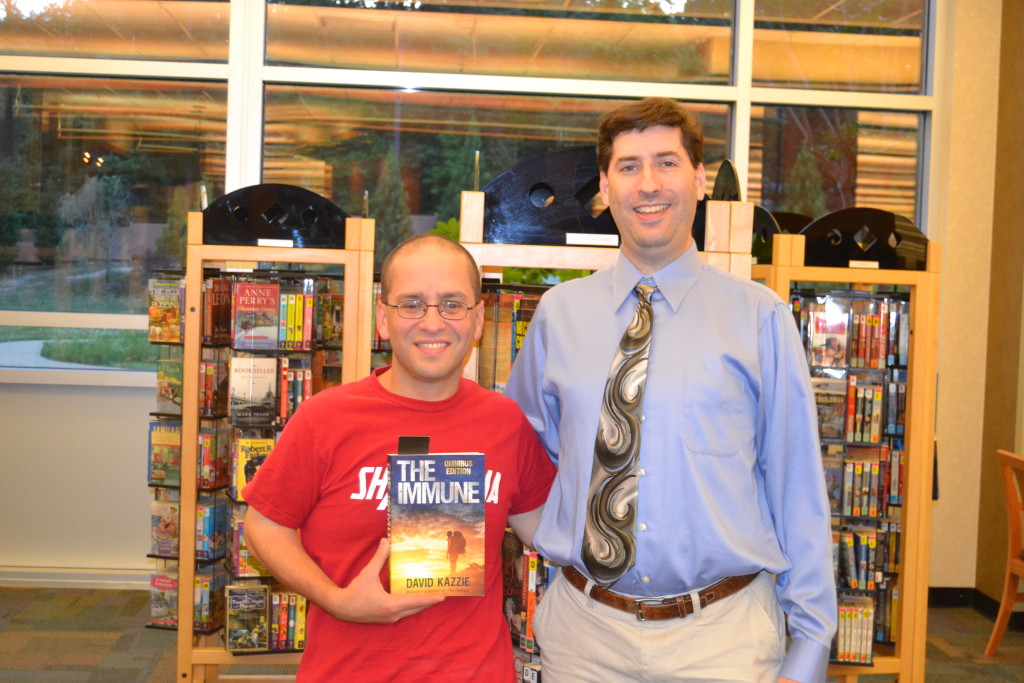 Pick up a copy of The Immune. Let me know what you think of it.