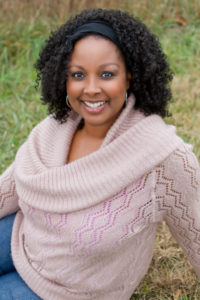 Participate in the next Working Title podcast by submitting your questions for romance author Tracey Livesay, whose latest book is Love Will Always Remember.
How it Works: For the interview, submit your questions in the comment section below. When I record the podcast, I will ask my guest your questions. (Example: "Reader Jane Smith asks, 'Which of your characters do you most identify with?'")
Enter your name (or Twitter handle) and your question below in the comments.
Note: Your comments here will not appear until after the recording — I don't want to tip my hand yet. But I will see them and use them.
Thank you!